Feb
16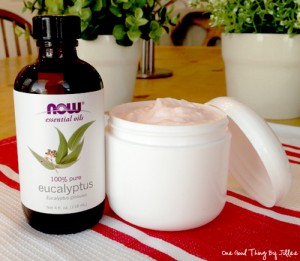 In the northeastern United States, it's barely safe to leave your house as there are so many germs. Everywhere. And of course the air is dry and cold, and hand sanitizers just make that worse. Thankfully Jillee, from One Good Thing, just reposted her moisturizing lotion tutorial and she kicked it up a notch by adding eucalyptus oil for its antibacterial qualities. Just what I needed to see! Get the tutorial here.
By Valerie Silverthorne
You may also like...
Comments