Feb
24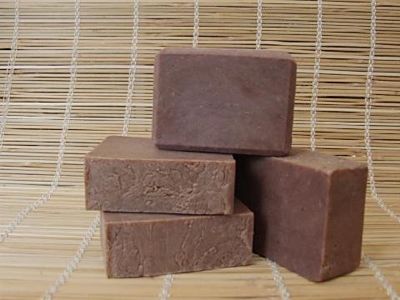 *****ST PATRICKS DAY IS JUST AROUND THE CORNER*****
I came across this and had to share it with you all, unlike most I cannot stand the taste of beer but wanting to get into the spirit of things this coming St Patricks Day I thought this would make a fabulous gift. Perusing Natural Skincare Made Easy I came across this little beauty………… BEER SOAP
A step by step tutorial of how to make beer soap by Elaine Jones of Briallen Traditional Crafts Beer soap is not as strange a concept as you might at first think. Traditionally beer was put into soap to help with dry skin conditions and was found to be excellent for nourishing dry dull hair. So you could use this soap as a shampoo bar. Elaine Jones is a very experienced soap maker who is an expert in the crockpot – hot process method. If you are a total beginner to soap making it might be better for you to start with a simple cold processed beginners soap before progressing to working with ingredients that could be a little tricky. As always, follow the basic safety instructions.
By Nellie Lee Luhrmann
You may also like...
Comments