Mar
2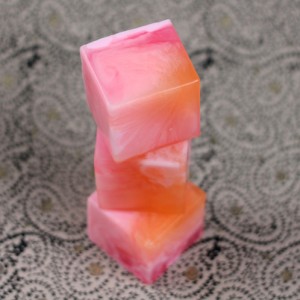 I am never all that happy with my M&P soap…obviously I need some inspiration. So when I went looking, wow…love these beauties so much I see some serious M&P in my weekend. SoapQueen takes you step by step through everything you need and everything you need to do to create lovely soap with a faux swirl. No two are alike!! See for yourself here.
By Valerie Silverthorne
You may also like...
Comments