May
17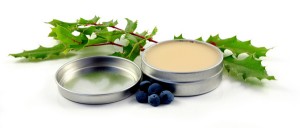 Everything, and I do mean everything, you need to know to make your own herbal salves, starting with herb-infused oils. This thorough tutorial from the folks at the Mountain Rose Blog gives you detailed information on the uses of quite a few herbs. You'll want to bookmark this one!
By Valerie Silverthorne
You may also like...
Comments