Aug
6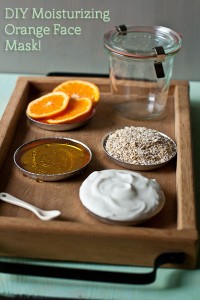 This looks good enough to eat, no doubt because it comes from food + words, a largely food-oriented blog written by culinary student Jaclyn. But she's a serious body products DIY-er, as you'll see from her easy and luscious tutorial. Find it here.
By Valerie Silverthorne
You may also like...
Comments