Jan
2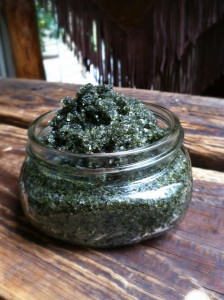 Since in the Northeastern US we're mired in frigid weather, the idea of anything seaside caught my eye…Shannon from Fresh Picked Beauty was inspired to make this soak by a gift she was given. She added all kinds of extra goodies, like spirulina powder and grapefruit peel. Get all the details here and enjoy a seaside soak!
By Valerie Silverthorne
You may also like...
Comments