Nov
17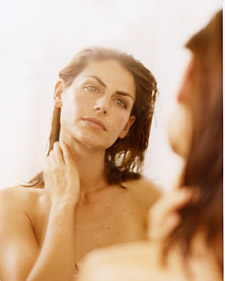 Now that the weather is turning chillier and your skin may be getting drier, try this great recipe for a herbal facial steam. Steaming helps rehydrate your skin, boost circulation and make your skin glow again! The lavender, geranium and calendula ingredients will help tone your skin and instill a sense of calm.
Find all the details here.
By jessica neaves
You may also like...
Comments