Jun
12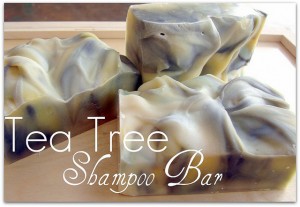 Love the idea of shampoo bars, but I've never tried to make them. Now, there's no excuse! The Soap Queen shows us the step-by-step process (and don't forget to read the comments, lots of good advice there too). Get all the details here.
By Valerie Silverthorne
You may also like...
Comments