Jul
10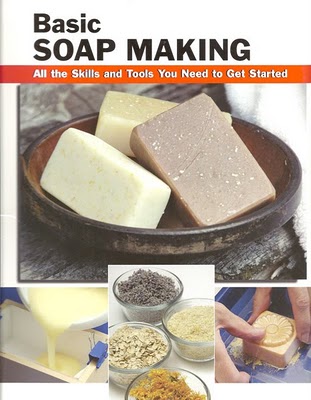 Jessica Ripley posted a review of Basic Soap Making by Stackpole Books on the Craft Critique website. Craft Critique is a collective of experienced crafters (some professional, most not) with strong opinions to share on the craft supplies you want to learn more about. It's a great resource that always features several pros and cons of craft products on the market.
By Jessica Dougherty
You may also like...
Comments