Mar
17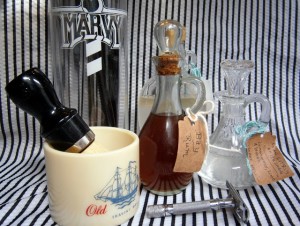 So exciting to find a bathnbody product just for men! Shannon at Dairy Godmother has been making her husband aftershave for about a year now, and she has great tips and suggestions as well as two recipes. The best part: you can customize them — more "sting", or less, different scents, etc. Find it all here.
By Valerie Silverthorne
You may also like...
Comments