Aug
14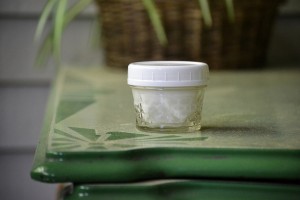 I admit I was drawn to this because our summer has been hot hot hot. Heather from beauty that moves shares her straightforward recipe, along with some of her philosophy and experience. She says this is her most effective homemade deodorant ever…but don't miss the comments because there are lots of ideas in there too. Find it all here.
By Valerie Silverthorne
You may also like...
Comments