Feb
27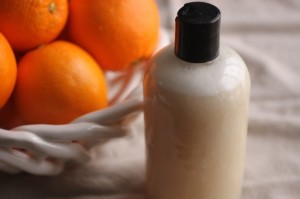 With the cold dreary weather we're having here in the Northeastern United States, the thought of citrus is heavenly. Adrienne at Whole New Mom shares her tried and true recipe for body wash, and she based it on her go-to foaming bath soap recipe. So lots of ideas here to play with. Find it all here.
By Valerie Silverthorne
You may also like...
Comments