Nov
16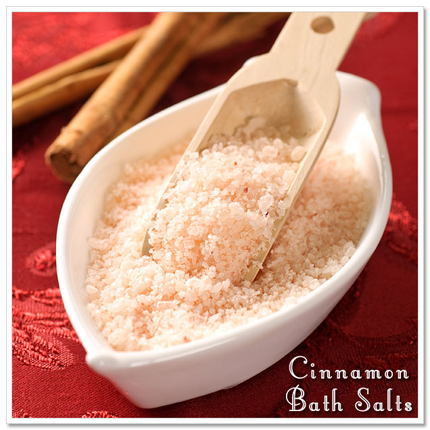 IndieSpotting has a great article detailing how to create homemade bath salts that are perfect for holiday giving. Learn how to create cinnamon, as well as pumpkin bath salts here. You will also find a link to a PDF that has tags you can print on cardstock to attach to the salts when giving them as gifts! Very handy indeed.
By Jessica Dougherty
You may also like...
Comments