Jul
6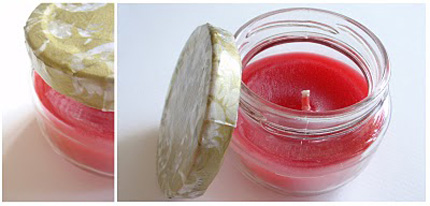 Simply Fun Stuff is a blog all about creativity, crafting, art, and other fun stuff. One of the recent posts shows how to create jar candles that are perfect for your home or to give as gifts or party favors. The tutorial also shows how to decorate the jar lid with decoupage making them extra attractive!
By Jessica Dougherty
You may also like...
Comments