Jun
1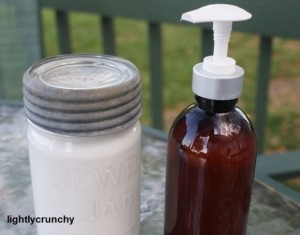 Heidi at Lightly Crunchy shares my love for Aveda's Rosemary Mint line of products and she also shares my consternation at the price tag! So she set out to make her own. I can't wait to try this one. Get the tutorial here.
By Valerie Silverthorne
You may also like...
Comments