May
2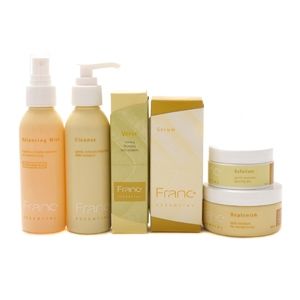 Dear Mum
You know I love you. I know you're always busy working and rarely have time to yourself.  That's why – this mother's day – I present you with the ultimate gift that will calm your nerves, smooth your weary (but beautiful!) skin and make your bathroom and self smell divine… Franc Essential Ultimate Gift Set (RRP$229).
Franc Essential are having a Mothers Day Special. Mothers Day specials from Franc include a buy one get one free* when you purchase either the "Franc Essential Absolut, Travel or Ultimate Gift sets. I like the sound of that ……… One for mum and one for me

Click here to have a look and order yours today
* same sets
You may also like...
Comments