Dec
13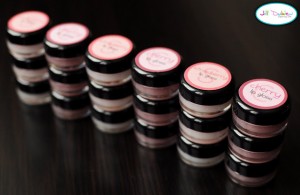 This would be a great one for kids to make for friends or family but this will take adult supervision. And be sure to read the notes on top carefully. You have to heat up the ingredients which will "cook" the Kool-Aid, so be sure to leave time for cooling! Check out this fun and easy 'tute from Meet The Dubiens.
By Valerie Silverthorne
You may also like...
Comments