Feb
17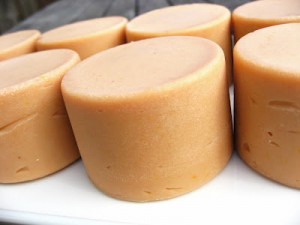 I could not love the color of this soap any more than I do! For those of you with an overabundance of a fruit you either don't want to eat, as was the case here, or are tired of, don't forget you can always "soap it!" Read on for more here from Soap & Restless.
By Valerie Silverthorne
You may also like...
Comments