Apr
15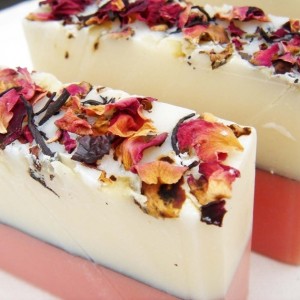 Not only does this soap look amazing, its creator, Megan of Blushie on Etsy, say that inhaling it is like "huffing on a red rose." Just thought I'd share the fabulousness, see it for yourself here. *Not a sponsored post, just think her soaps are lovely!
By Valerie Silverthorne
You may also like...
Comments