Feb
2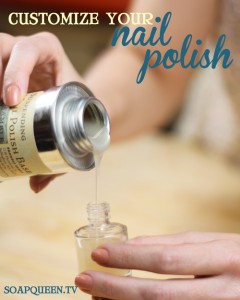 You can never have too much nail polish, and making your own? Perfect. Anne-Marie, aka The Soap Queen, shares a short video on how to mix your own. The clear nail polish base can be a bit tricky to work with, so she shares her secrets. Find it here.
By Valerie Silverthorne
You may also like...
Comments