Mar
14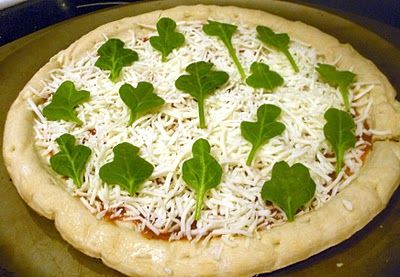 Ok so I know I specialize in Bath & Body - I figure pizza goes in the body so this post counts

I came across an idea @ Make The Best Of Everything for something yummy to eat this St Patricks Day. What is the number one thing people like to eat when drinking beer? PIZZA!!!!!!  Check this pizza out. Click here for a full tutorial. I was thinking if you are having a party you could make tiny bite size pizzas with only one spinach leaf and for extra green use pesto  instead of tomato sauce on the base .
By Nellie Lee Luhrmann
You may also like...
Comments