Sep
5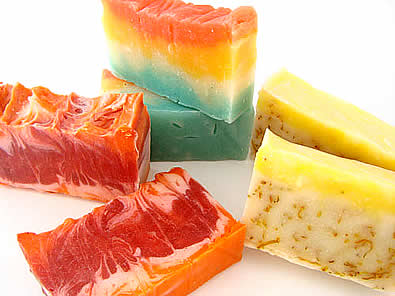 Have you ever wanted to learn how to make cold process soaps or lotions but don't want to learn out of a book? OTION in Bellingham, Washington has a lotion making class in September and a cold process soap making class in October. Both are only $25 each, one of the most affordable soap classes available!
Visit OTION for more information on registering.
You may also like...
Comments