Sep
25
Southern Soapers Fragrances is having a sale to celebrate its second anniversary. All prices are as marked and no coupon codes are needed. All exfoliants, emulsifiers & thickeners, botanical extracts, preservatives, packaging items and more are discounted 10% or more through September 28th. They also have a wide range of fragrances on sale this week too.
Visit them here for more information.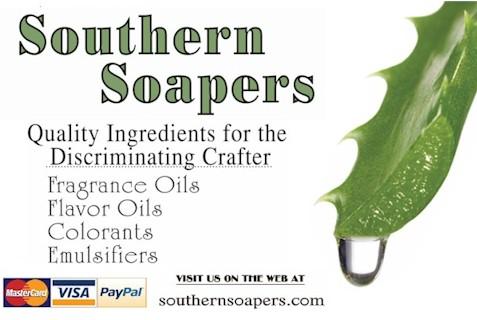 You may also like...
Comments