Sep
9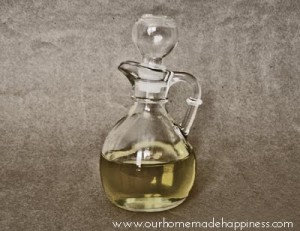 If you've been wanting to try to make moisturizers for your face, Kendra at Our Homemade Happiness just made the process a lot easier. She talks about all the different oil options, pairs them with skin types then takes it further by suggesting essential oils you can add in. Finally, she shows you how much money you'll save! Get all the details here.
By Valerie Silverthorne
You may also like...
Comments