Jan
14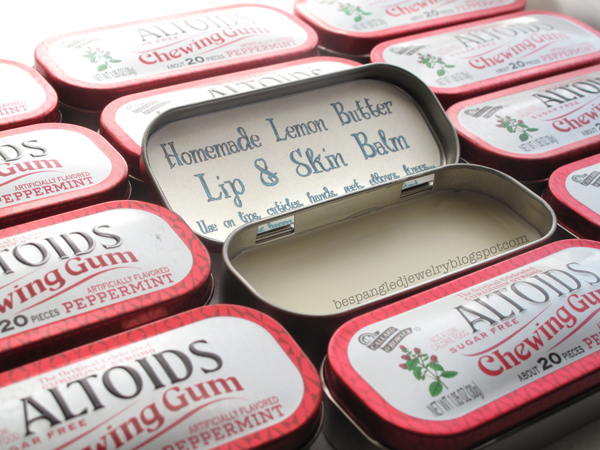 Wow…one balm for everything from your lips to your feet to your cuticles. And right about now, in the mid-January doldrums, lemon sounds just about right. Jessica from bespangled shares her easy tutorial (and love how she reuses Altoids tins). Find all the details here.
By Valerie Silverthorne
You may also like...
Comments