Jun
27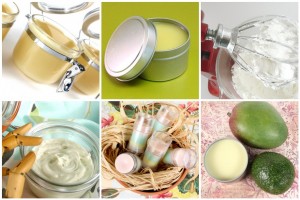 Everything you've ever wanted to know about lotions — and some things you didn't even know you didn't know — is right here in this fabulous tutorial + primer on making lotions. And the good news is, The Soap Queen makes it sound easy. Find all of it right here.
By Valerie Silverthorne
You may also like...
Comments