Mar
13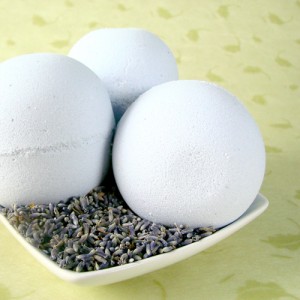 Bramble Berrry is hosting a bath bomb swap on its blog and it looks like fun. Basically you mail a dozen of your bombs to Bramble Berry and you'll get a dozen different bombs in return. And you do not need to be a professional, or even all that experienced. Just do your best…and for tips and ideas, don't miss the how to make bath bombs video at the bottom of the Soap Queen post. Get all the information here.
By Valerie Silverthorne
You may also like...
Comments