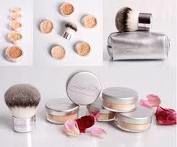 It was the diagnosis of the autoimmune disease "Scleroderma" with the added possibility of "Overlap Lupus"  that  inspired  Liselle Mineral Makeup Founder and fellow Aussie  Liz Pohlmann to follow her dreams to help others. Knowing first-hand how a little makeup can transform …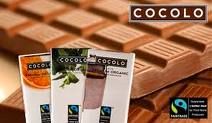 Cocolo's philosophy  is simple – to create the best natural, ethical and delicious chocolate. I consider myself to be  quite the connoisseur  when it comes to chocolate. I have eaten and enjoyed many different types over the years. I came …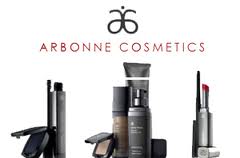 There is no doubt that the must-have look of the season in both cosmetics and fashion subsume those velvety, varying colours somewhere between purple and red. Whether it be  deep plums, rich cabernets or spicy raisins. Now is the time …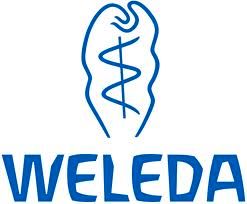 Celebrating 90 years since Weleda's founding in 1921 by  renowned Austrian philosopher Rudolf Steiner and Dutch medical doctor Dr Ita Wegman who together developed anthroposophic medicine (the simple yet powerful way to utilise nature's medicines to stimulate the body to …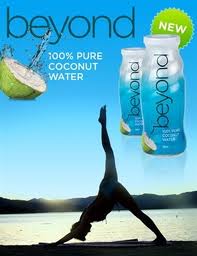 The Coconut Water revelation has been a phenomenon internationally. Coconut water – the clear liquid inside a young coconut – is a nutritional goldmine. The ultimate form of hydration, it is a natural isotonic that is high in potassium (more …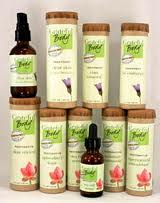 Check out the 3 Craftgossip exclusives from Grateful Body Skincare whilst reading my latest review Big thumbs up to Grateful Body. Love your work…

The idea for Avado Organics came about when Tammy Fenner had her second child Lucy. Lucy had extremely sensitive skin and was prone to breakouts of eczema. All the products Tammy tried at the time would dry her skin out even …

WHO ARE VAPOUR ORGANIC BEAUTY?
Vapour is a new prestige beauty company set to revolutionize the luxury beauty market with its innovative delivery system, unparalleled skin affinity and sophisticated color artistry. In a market filled with thousands of similar products …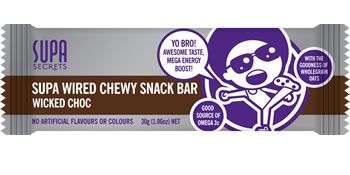 Packing your child a healthy lunch he or she will likely eat feels more challenging than ever before!  The key is to communicate with your child about their dietary likes and dislikes. Sending them off to school with a balance of …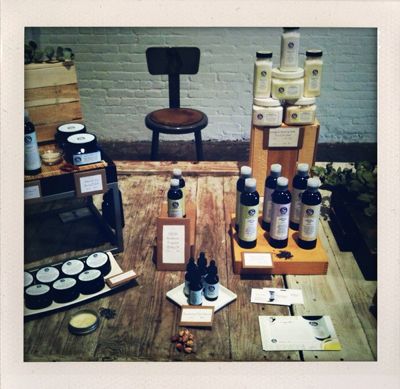 WHO IS SOAPWALLA?
Proud member of VeganEtsy, EtsyVeg, and CreateAbility Teams. Soapwalla was born one evening in the NYC kitchen apartment of  now Brooklyn based Creator, Founder &  Soapwalla Chef Rachel Winard. Soapwalla's organic soaps and body products …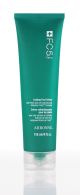 Who like myself is GUILTY of neglecting there feet?
Being a mother of 2 who is constantly on the go, by the end of the day my feet are sore, swollen and dry. I don't have the time, money or …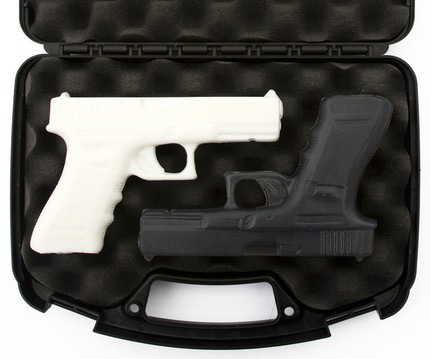 Rare Bird Finds blogged about this great set of gun soaps by SoapWeapons. They even come attractively packaged in a real, foam-lined gun case!…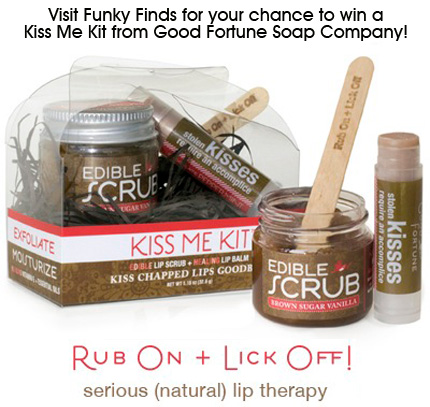 Enter here.…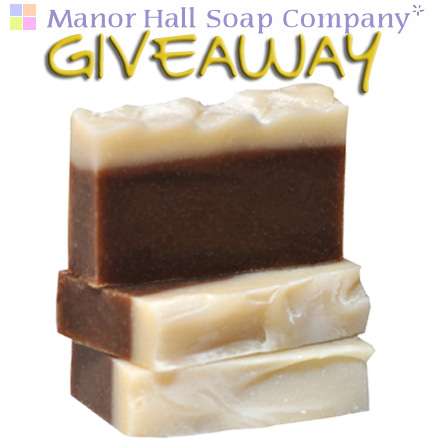 Susan Mann of Manor Hall Soap Company creates a wide variety of bath & body products that are fantastic! All products are handmade in small batches to ensure the highest of quality. The natural line of products are made using …
« go back
—
keep looking »