Oct
5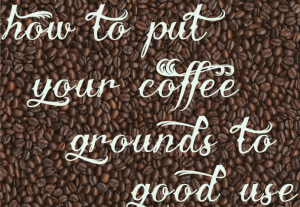 I'm always thrilled to find a way to use something I might normally get rid of, so Inspiring Pretty's fab list of creative ways to use coffee grounds caught my eye. She has three great beauty ideas — cellulite, hair, acne — and a slew of other uses for your house and yard. Get inspired here.
By Valerie Silverthorne
You may also like...
Comments