Jun
1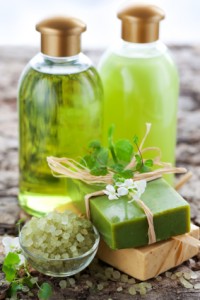 Avocados just look healthy…not to mention how they taste! The folks at Revitalise Your Health apparently agree with me as they came up with a wonderful recipe for an avocado hair lotion. Sounds heavenly, doesn't it? As a bonus, they're also sharing recipes for a honey hair conditioner and a DIY hot oil treatment. Get all the goodness right here.
By Valerie Silverthorne
You may also like...
Comments