Oct
19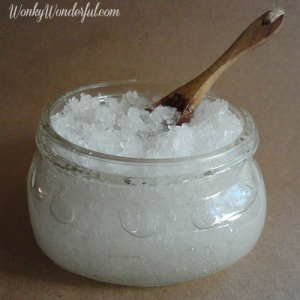 If a summer walking around in flip-flops has left your feet less than gorgeous, why not try a coconut salt stub? Nicole from Wonky Wonderful shares her fast, easy and inexpensive recipe…and it's good on way more than just feet. Another great idea to hang on to for holiday gifts. Get all the details here.
By Valerie Silverthorne
You may also like...
Comments