Feb
14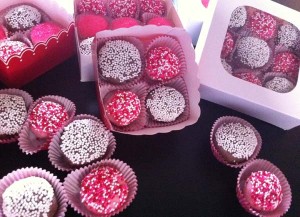 How fun are these? I've always struggled making bath fizzies but I love them in the tub and I think this straight forward recipe from Easy Home Made solves some of the problems I've been having. So give it a whirl and find it here.
By Valerie Silverthorne
You may also like...
Comments