Apr
9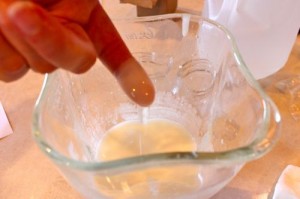 In the quest for the perfect easy-to-make-and-use lotion, Lynda at Bloom Bake Create has come up with what she thinks is the perfect solution. No preservatives, no need to refrigerate, simple and easy enough for a beginner lotion maker to try. Get all the details here.
By Valerie Silverthorne
You may also like...
Comments