Apr
30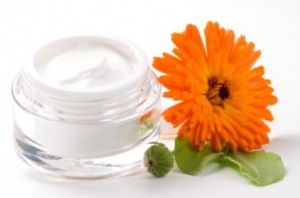 Am I the only one with a fond memory of Pond's Cold Cream? I just remember slathering it on after a sunburn, not necessarily the approved use, but still, the memory of the coolness lingers with me today. So when Jillee of One Good Thing posted her homemade cold cream recipe I was hooked. And you will be too…get the details here.
By Valerie Silverthorne
You may also like...
Comments