Aug
20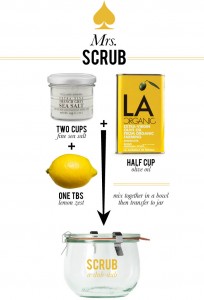 Not only is this scrub easy and refreshing, but honestly, Mrs. Lilien's enthusiasm is pretty refreshing too. Find out how she transformed her shower experience with just a handful of ingredients (and how you can too!) Oh, this isn't just any scrub…it's Mrs. Scrub.
By Valerie Silverthorne
You may also like...
Comments