Feb
28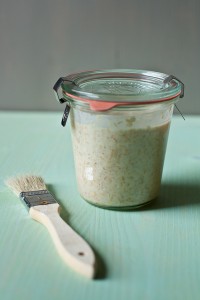 You have to love a facial mask this is not only good enough to eat but you can actually eat it…if you felt like it! Proving that cooking and body products have all that kitchen chemistry in common, the lovely blog Food Plus Words brings us this great tutorial for making a moisturising orange face mask. I bet it smells heavenly. Get all the details here.
By Valerie Silverthorne
You may also like...
Comments