Jul
26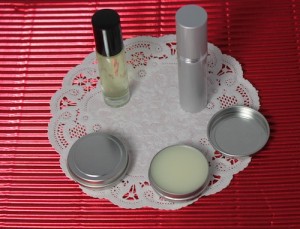 Since our cats seem to knock everything over, I love the idea of perfume in a stick. Lynda from Bloom, Bake & Create has an easy way to create your own solid perfume using just a handful of ingredients AND re-purposing containers. Get all the details here.
By Valerie Silverthorne
You may also like...
Comments