Feb
21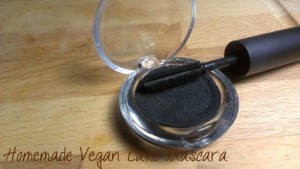 There are so many cool things about this tutorial not sure where to start. LOVED the history of mascara — the fact that cake was the only thing available until the late '50s was new to me. And how great that both recipes were heavily tested and are straightforward. And vegan. Wow. Thank Myra from Herbanluxe on Etsy for sharing the tutorial on the ecoetsy blog. Get it all here.
By Valerie Silverthorne
You may also like...
Comments