Oct
19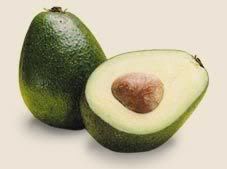 Oils by Nature has amazing butters to fuel your creativity! A brief sampling of the butters carried (there's more at the site!)
• Almond Butter
• Aloe Butter
• Apricot Butter
• Avocado Butter
• Cocoa Butter (Natural and Deodorized)
• Grapeseed Butter
• Illipi Butter
• Kokum Butter
• Macadamia Butter
• Mango Butter
• Mowrah Butter
• Olive Butter
• Sal Butter
• Shea Butter
• Soy Butter
• Wheat Germ Butter
Doesn't the Apricot Butter sound fab? My personal fave – Shea / Kokum butter! 50% Shea and 50% Kokum – what a great base to start whipping for body buttuhs!
Excellent prices on their products which also include waxes, essential oils and fixed oils.
By Kimberly Ayers
You may also like...
Comments