Dec
29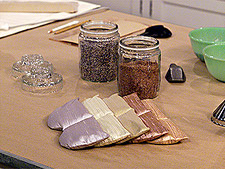 The holidays are a fun & exciting time, but they can also be exhausting. For those of us needing some rejuvenation time, check out the easy directions posted on Whole Living for Lavender Eye Masks. Whip up a few of these for your tired friends, then lay back & relax!
By Jessica Dougherty
You may also like...
Comments