Jan
10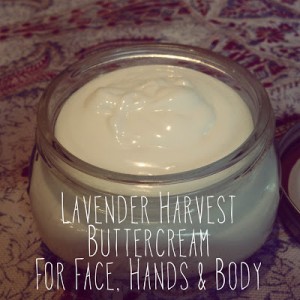 Really, you always just have me with lavender. That's pretty much all it takes. Shannon at Fresh Picked Beauty says she wanted to start 2013 off with something luxurious, and this is what she came up with. Her advice? Slather it everywhere. I'm in. Get the tutorial here.
By Valerie Silverthorne
You may also like...
Comments