May
5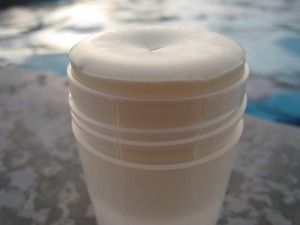 If you're worried about the chemicals in your sunscreen, but naturally still want sun protection, here's a recipe from Frugally Sustainable using ingredients I'd think most of us already have on hand. Get all the details (and a great discussion of what is, and isn't, in commercially made sunscreens) here.
By Valerie Silverthorne
You may also like...
Comments